Realtor's Edge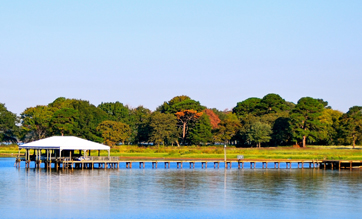 Beautiful aerial images for your prospective buyers. 20 megapixel 60 frame per second 4K video. Make your properties stand apart from the rest. Aerial images and 4k videos will get the job done for you.
With aerial imagery and HIGH resolution 4K videos, your customers will know you have what it takes to get their property in the eyes of the public in a manner that will increase it's chances of being sold.
Services Include
Aerial Imaging / Aerial 4k Video / 3D Aerial Mapping / Public Service and Law Enforcement / Livestock Management / Stock Recovery / Search and Rescue / Construction Layout / Weddings, Parties and much more.
image gallery

Click on an image above to view larger
Aerial photography and videos capture the true scale of the property, gardens, landscape, and give your customers a feeling of being there. Show your customers what it feels like to be on "their" new property.
Go a step ABOVE your competition and prove to your customers that you really do

SOAR ABOVE THE REST

EAST TEXAS AERIAL IMAGE MASTERS